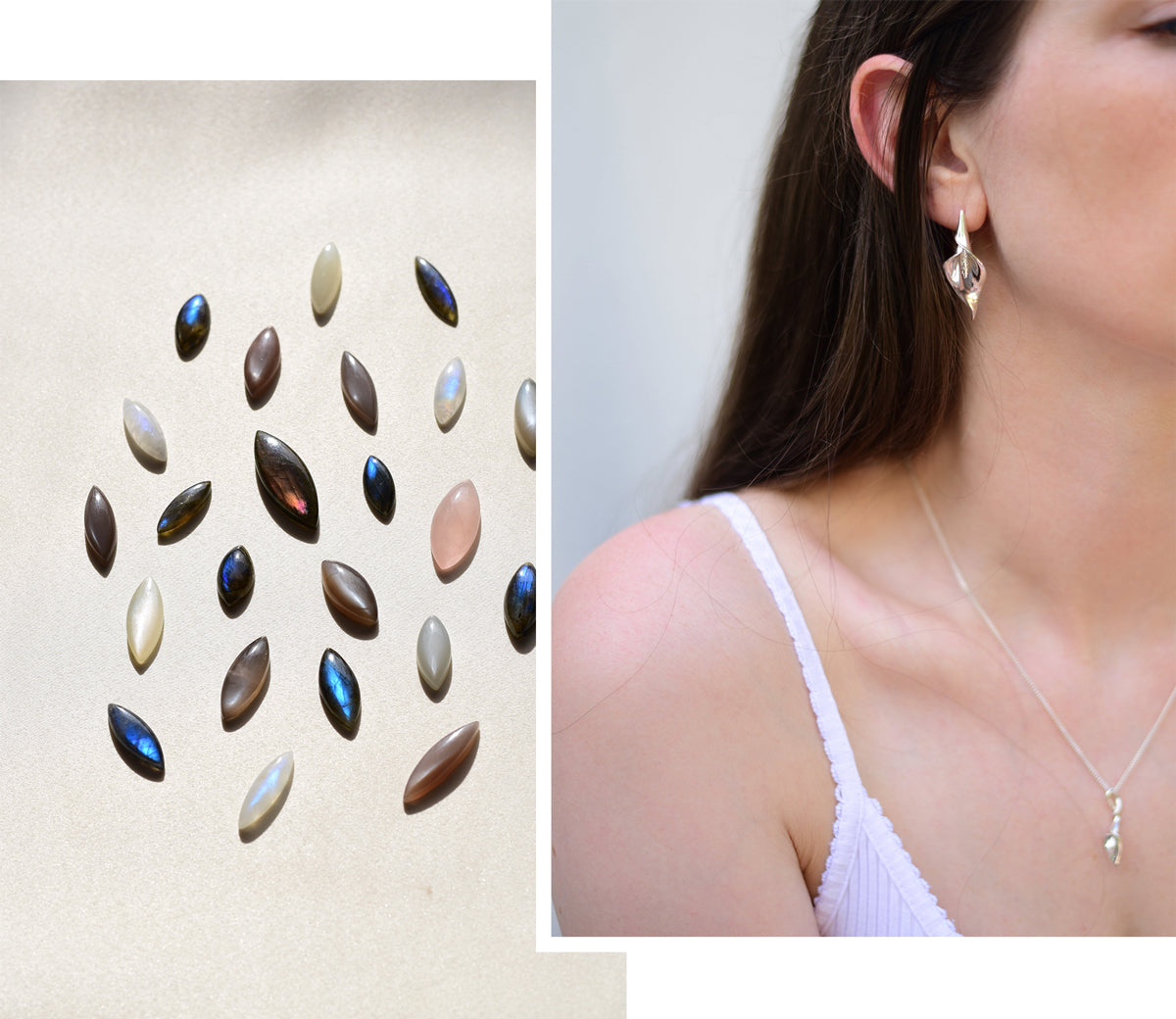 Unawaken
Unawaken jewellery is a connection to history and the natural world around us.
Sculptural fine jewellery inspired by nature, historical art, classical antiquity, myths and folklore is designed and brought to life in a little studio in Auckland, New Zealand, using sustainably sourced and recycled precious metals. 
Combining traditional goldsmithing skills with the 6000 year old lost wax casting process, every piece of jewellery is handmade to the highest standard to ensure it will last generations.
The Designer
Chelsea is a qualified, traditionally trained goldsmith. A creative all her life, she studied analog photography, sculpture and pottery while at high school. Initially inspired by Native American design and jewellery making practices, in 2012 she began a gemmology paper and silversmithing night-classes in the city. She later graduated from Peter Minturn Goldsmith School with an Advanced Diploma in Goldsmithing, after completing a three year hands-on apprenticeship.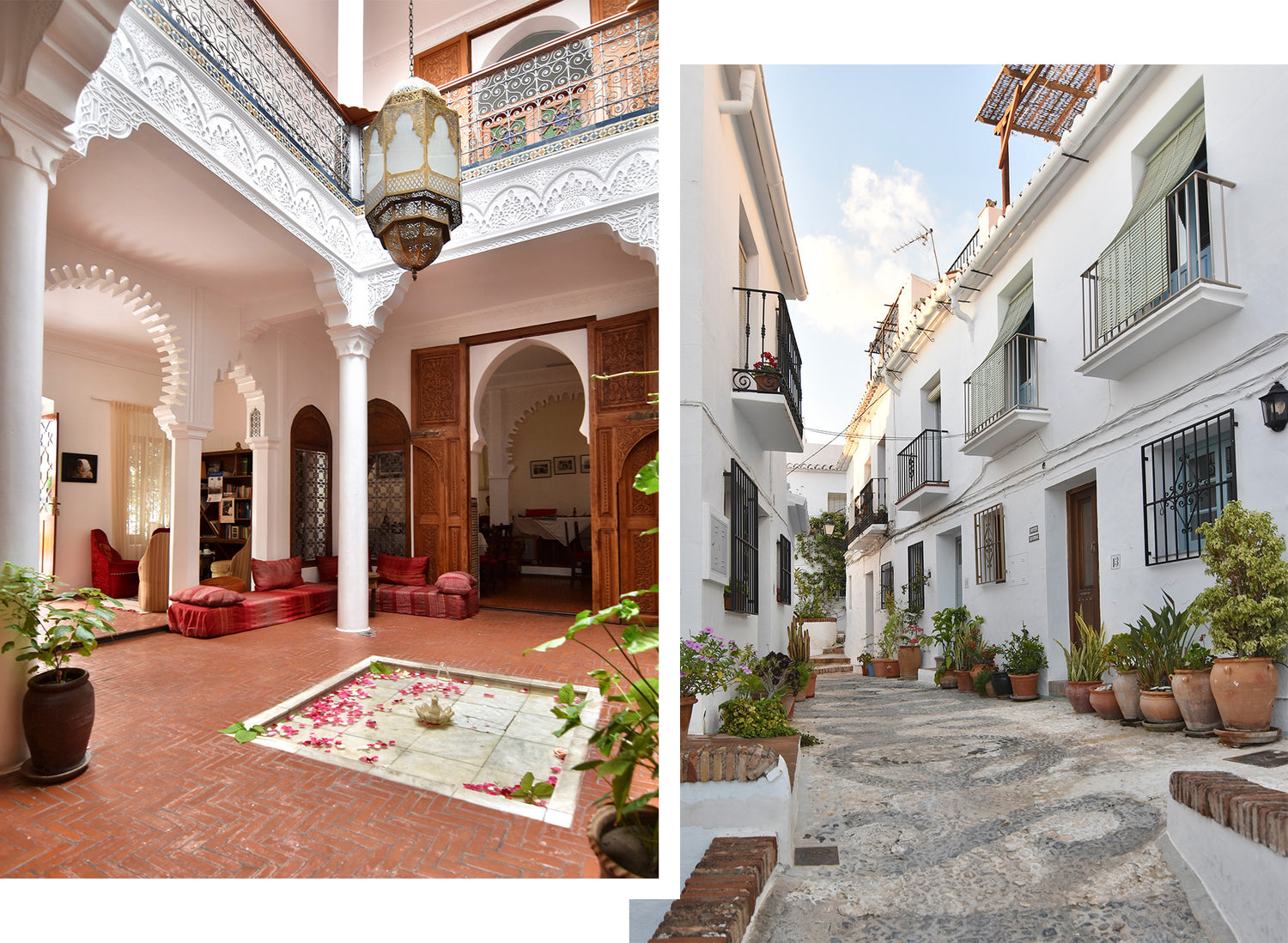 Inspired by her love of art, photography and ancient history, following graduation Chelsea spent half a year backpacking across Europe and into North Africa. From wandering through French and Italian museums, exploring Moroccan souks and small Spanish towns, to hiking in the Dolomites searching for elusive wildflowers, inspiration for Unawaken has been collected from all over the world.
Growing up surrounded by native New Zealand forests and beautiful west coast beaches culminated in a lifelong love and appreciation for the beauty of nature, native wildlife and the environment. Because of this, Chelsea is focused on giving back whenever she can. Unawaken's first partnership is with One Tree Planted, donating at least one tree with every purchase.
Read more about our sustainable practices here.